On the third day of round six, the following games were scheduled: L&D Amsterdam Pirates @ Curaçao Neptunus, HCAW @ Hoofddorp Pioniers, and Silicon Storks @ Quick Amersfoort.


L&D Amsterdam Pirates  1  –  6  Curaçao Neptunus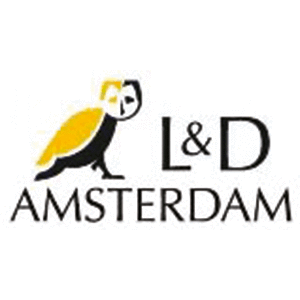 It wasn't an ass whooping like in the previous game, but still it was an easy victory for Curaçao Neptunus.  L&D Amsterdam Pirates took a 1-0 lead in the first inning when Denzel Richardson hit a solo shot to deep left field, but there, the aspirations of Pirates ended. 
Two innings later, Neptunus tied the score when Roger Bernadina hit a bases-loaded sac fly to drive in Stijn van der Meer. A big sixth inning sealed Pirates' fate as Neptunus scored four runs thanks to a sac fly, a double and a single. Pirates was kept in check by the Neptunus pitching staff. Kaj Timmermans pitched 4.2 innings and allowed one run on four hits. Kevin Kelly, who earned the win, pitched three innings and allowed only one hit. Aaron de Groot,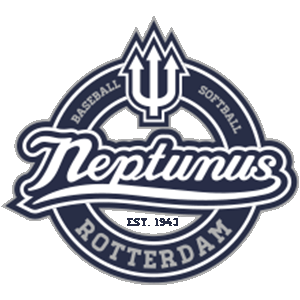 pitched 1.1. perfect innings. 
Dudley Leonora was the best hitter for Neptunus as he went 2 for 2 with one RBI. 


HCAW  4  –  0  Hoofddorp Pioniers

After having lost the first two games, HCAW prevented a sweep. Dennis Burgersdijk proved his worth for HCAW once more as he pitched a complete game in which he allowed only six hits. HCAW took the lead in the first inning when Rodney Daal drove in Jeandro Tromp on a sac fly. In the following four innings, HCAW didn't really get a grip on the pitching of Pioniers but in the sixth inning, the team from Bussum scored once more when Chris Gé singled up the middle and drove in Max Draijer from second base. In the eighth and the ninth inning, HCAW scored a run each to reach the final score. 
Dennis Burgersdijk earned the win and Lars Broersen took the loss after three innings in which he gave up a run on two hits and two walks and struck out one.

Rodney Daal was the best hitter for HCAW as he went 2 for 4 with a double, an RBI and a run scored. 


Silicon Storks  7  –  3  Quick Amersfoort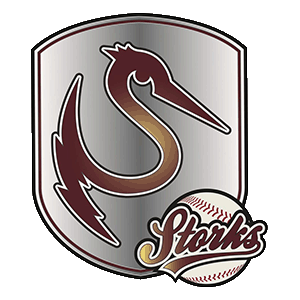 As the two teams split the wins of the first two games, it all came down to the rubber game in Amersfoort today. After Silicon Storks took a 1-0 lead in the first inning, the team extended its score by four runs in the fourth. With runners on the corners, Kelvin Knape singled to center field to drive in the first run on the inning. Again with runners on the corners, Yurdion Martie doubled down the left field line to drive in Joran Berkhout. Another double, this time by Stephen Henson, drove in two more runs to give Storks a 5-0 lead.  Only in the seventh inning, Quick Amersfoort got on the board when Rowan van Hoek singled to right center field to drive in Mees Robberse, for Quick's first run of the game. 
Until that seventh inning, the Quick lineup was kept in check by Nelmerson Angela, who kept them limited to five hits. Eventually, both teams would score twice in the ninth inning. 
Nelmerson Angela pitched a complete game for the win as he allowed three runs on nine hits, walked five and struck out eleven. Jhan Rifaela took the loss. In 3.2 innings, he allowed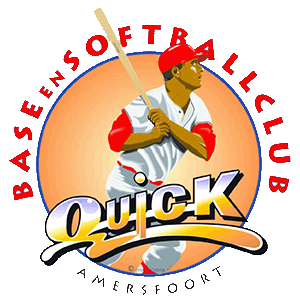 five runs on six hits and three walks and struck out one. 
Best hitter for Silicon Storks was Yurdion Martie, who went 2 for 3 with a double, an RBI and a run scored. 


This blogpost is brought to you by