Tonight three games, that were rained out previously, were played: Oosterhout Twins @ Quick Amersfoort, HCAW @ L&D Amsterdam Pirates, and DSS/Kinheim @ Hoofddorp Pioniers.

Oosterhout Twins  6  –  3  Quick Amersfoort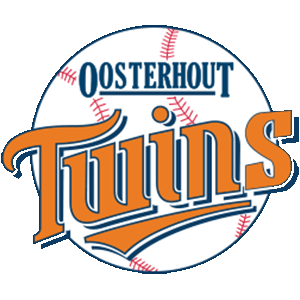 For three innings, Jakob Syrén kept his former club in check rather well as he allowed two hits, but in the fourth, the Twins lineup got a grip on his pitches and took the lead. In the first inning, Quick Amersfoort took a 1-0 lead on a solo shot by Taylor Clemensia but in that fourth frame, Twins scored thrice thanks to two singles and a double.
After Twins had taken a 6-1 lead in the top of the sixth, Tayler Clemensia connected for his second solo shot of the game in the bottom of that frame.
Twins' starter Simon Gross, pitched 4.2 solid innings, but after giving up that second home run to Taylor Clemensia, he allowed two more runners on base, with two outs, so he was replaced by Stefan Iannelli, who got out of the inning. But in the seventh, Iannelli recorded two quick outs but then gave up three consecutive walks, for manager Arends the signal to replace him. His successor, Jan van den Hurk, struck out Taylor Clemensia to get out of the inning. Quick pushed for a run in the eighth when Emeron Lourens scored on a fielding error by Twins' shortstop. But with a runner in scoring position and no outs, Quick failed to score more runs. As the game had passed 22:30 (10:30 PM), the curfew rule got into place and the game was called. 
Jan van den Hurk earned the win after 2.1 innings in which he gave up one run on one hit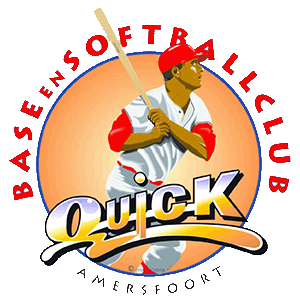 and struck out one. Jakob Syrén took the loss. In 3.2 innings, he gave up three runs on five hits and two walks and struck out five. 
Tyson Qualas was the best hitter for Twins as he went 2 for 4 with a double, an RBI and two runs scored. 


HCAW  7  –  7  L&D Amsterdam Pirates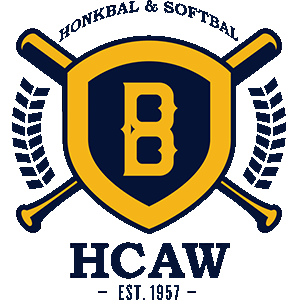 In a very close affair, this game ended in a tie because of the dreaded curfew rule. In the fourth inning, HCAW took a 2-0 lead but in the bottom of that same inning, Pirates cut the lead in half. In the top of the seventh, it looked like HCAW walked away when it scored twice on back-to-back singles by Victor Draijer and Arthur Bonevacia. But once again, Pirates struck back. When Denzel Richardson tried to steal third base, he could score on a throwing error by the catcher. With runners on first and second, Rashid Gerard got on base thanks to an error by the pitcher that allowed Gilmer Lampe to score. In the top of the eighth inning, it looked like HCAW walked away once more as it scored three runs. But in the bottom of the eighth, with one out and the bases loaded, Kenny Berkenbosch came through big time as he jacked the ball over the left field fence to tie the game at seven. Pirates did not score anymore and after the final out, the game was called due to the curfew rule. 
You can imagine that this tie may feel like a loss to HCAW as they squandered a four-run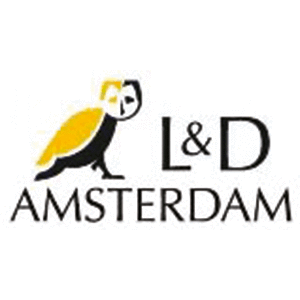 lead. 
Arthur Bonevacia was the best hitter for HCAW as he went 2 for 2 with three RBI and a run scored. Kenny Berkenbosch was the best hitter for L&D Amsterdam Pirates as he went 1 for 2 with a home run and four RBI. 


DSS/Kinheim 1 – 5 Hoofddorp Pioniers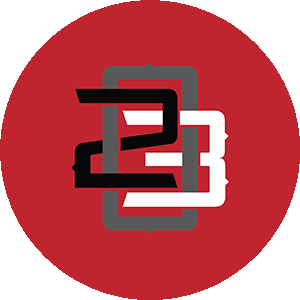 A quick game in Hoofddorp. Pioniers and DSS/Kinheim needed two hours and eight minutes to finish nine innings. Even though the result wasn't a blowout score, DSS/Kinheim was no match for Pioniers. The pitching of the team from Hoofddorp was simply too good.
John-Michael Halley pitched 7.1 innings and allowed only one run on five hits and a walk, as he struck out eight. Yassir Lachkar pitched the remainder of the game and did not allow a hit. That one run that DSS/Kinheim scored came in the sixth inning on a single by Jochem Koedijk. By then, Pioniers had scored three runs already. In the bottom of the sixth and the eighth, Pioniers scored a run each to reach the final score.
John-Michael Halley earned the win. Tom Stuifbergen took the loss after five innings, in which he allowed three runs (one earned) on seven hits and a walk and struck out seven.

Yassir Lachkar earned the save.
Average-wise, Joost van den Bergh was the best hitter for Pioniers as he went 1 for 1.


This blog post is brought to you by