Two months ago, some news was announced that Manny Ramirez had his eye set on playing for Parma in the Italian Serie A1. But as the Italian season will not start before mid-June, his attention has shifted.

In an interview with the Taiwan Times, he made clear that he would like to play again at Taiwan's CPBL professional league and that his goal is to find a spot in the competition.
You can wonder if one of the four of the CPBL teams is still waiting for a 48-year old outfielder/ DH.
According to the newspaper, Ramirez would have gotten several offers from independent Atlantic League teams but since the season of that league has been postponed until further notice.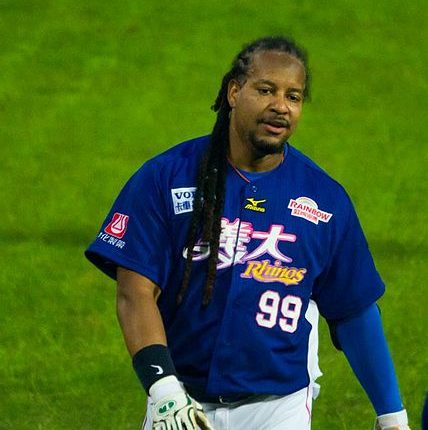 It is also likely that the asking price of villas and luxurious cars was much too high for Parma baseball to meet so now he is looking elsewhere to play again.
It would not be the first time that Ramirez will play in the CPBL. In 2013 he played for the EDI Rhinos, now named the Fubon Guardians. Instead of a fulltime outfielder or DH, he'd rather be active as a player/coach.
Likely this interview with the Taiwan Times will only be the beginning.