According to the Italian baseball website Baseballmania.eu, there are persistent rumors coming from the United States about Manny Ramirez coming to Italy and to Parmaclima Parma (Serie A1) in particular.
After having announced his retirement twice, it would be the second time that he returns to baseball. In 2017, the former Boston slugger went to Japan to play in the independent Shikoku Island League for the Kochi Fighting Dogs.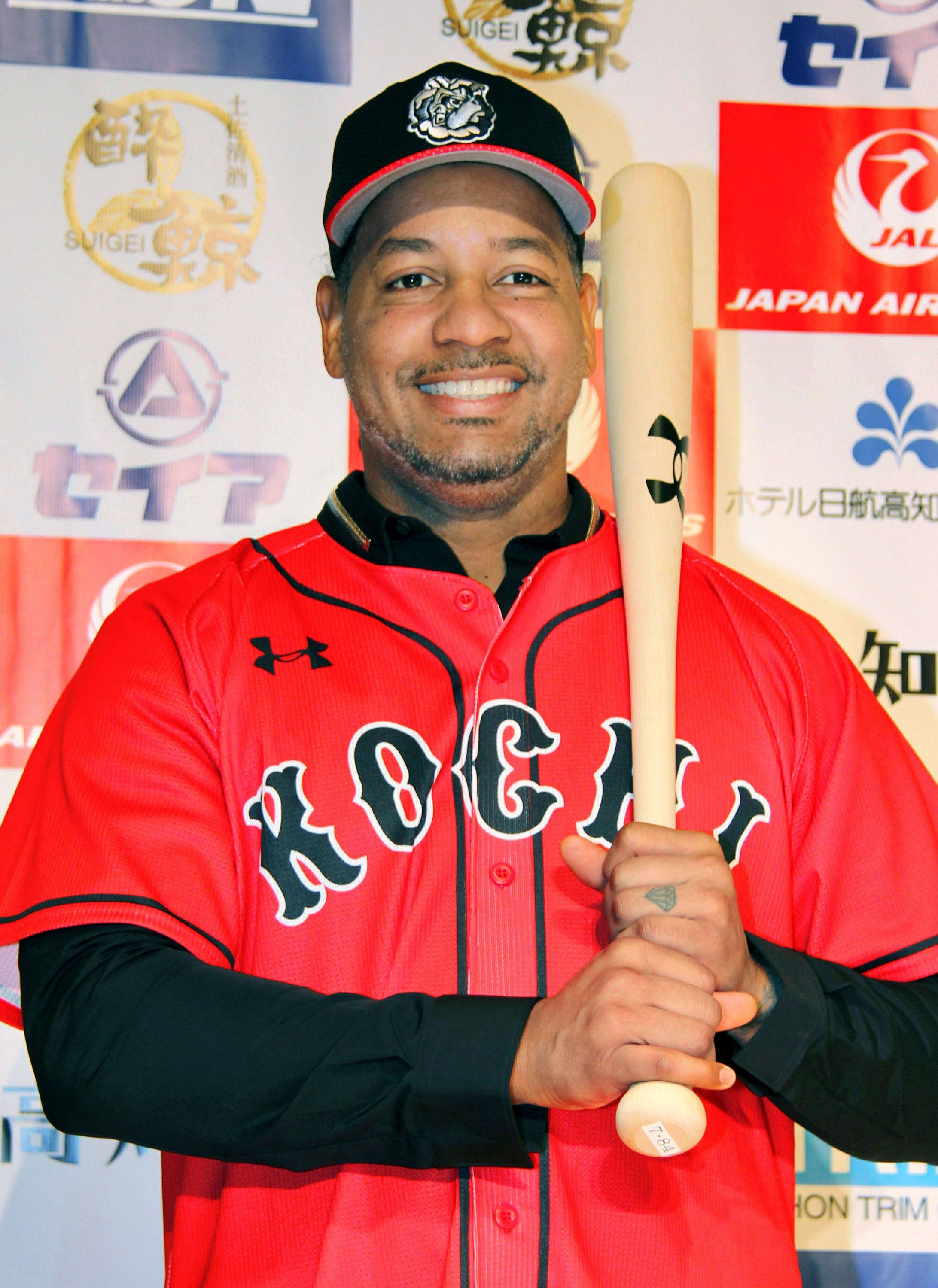 Ramirez broke into the Majors in 1993 with the Cleveland Indians. In his first two years, his batting average was not really impressive but in the next fourteen years, his batting average was just below .300 or well above. Only in his final MLB season, he did not live up to the expectations as he signed with Tampa Bay, where he was caught for PED use that made MLB suspend him for a hundred games. He rather retired than serving a suspension. Eventually, at the end of 2011, he accepted a reduced suspension of fifty games. After his suspension, he played for the organizations of the Oakland A's, the Texas Rangers and the Chicago Cubs but he never made it back to the Majors again. In 2013, Manny joined the EDA Rhinos of the CPBL (Chinese Professional Baseball League (Taiwan)). About halfway the season, he left the club to be near his family. After playing about 2/3 of the 2017 season in the Shikoku Island League, he returned to the USA for treatment of a knee injury.
According to Baseballmania, it is not clear yet in which role Ramirez will join Pariclima Parma. Will the 47-year old return as a player or will he serve as a coach?
IF Ramirez will really join Parma, don't be surprised if he leaves the club somewhere during the season.
More about this later.