On the first day of the sixth round, DSS hosted Vaessen Pioniers, De Glaskoning Twins was the "home" team vs HCAW, L&D Amsterdam Pirates took on Kinheim in Amsterdam and UVV took on Curacao Neptunus in Utrecht. It was a night with a lot of blow out scores.
Curacao Neptunus  11  –  1  UVV
The result was a bit flattered as Curacao Neptunus scored five runs in the ninth inning.
UVV took a 1-0 lead in the second inning when Mike Bazuin tripled to left center field and scored on a wild pitch. Neptunus had a five run fifth inning and never looked back. It all started when Rien Vernooij walked and Steven Wharwood got on base on a throwing error by pitcher Gilian van Lith. A failed pick off attempt allowed both runners to advance a base. Then Shaldimar Daantji tripled to right center to clear the bases. Daantji scored on Urving Kemp's sac fly to left field. Urving's brother, Dwayne, then singled and got on second when Benjamin Dille drew a walk. After Christian Diaz also drew a walk, Gianison Boekhoudt drove in Dwayne Kemp for the fifth run of that inning. After that fifth inning the Neptunus pitching staff retired the side in every inning. Neptunus scored one more run in the sixth when Steven Wharwood scored from third on a 3-4 ground out hit by Shaldimar Daantji.
Diegomar Markwell, who wasn't really his old self in the past weeks, pitched like he used to do in the previous years. He was one hit shy of a no-hitter. He gave up only one run,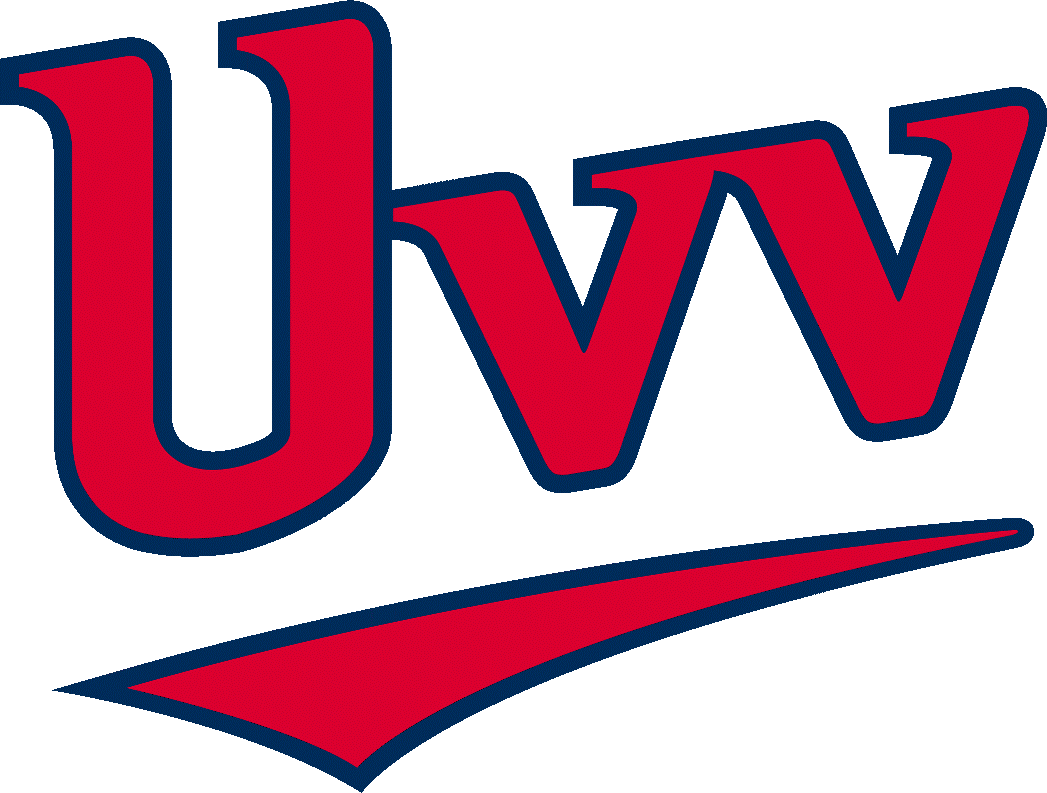 walked two and fanned four.
Gilian van Lith lasted five innings and took the loss after giving up five runs (three earned) on four hits and five walks.
Best hitter for Curacao Neptunus was Dwayne Kemp, who went 3 for 6 with an RBI and two runs scored.
Kinheim  2  –  12  L&D Amsterdam Pirates
Another flattered score in Amsterdam as L&D Amsterdam Pirates scored seven runs in the seventh inning for the mercy rule win.

Kyle Ward started the game by giving up a two run homerun to Kevin Moesquit of Kinheim, who cleared the left field fence. But from there Ward settled down and lasted seven innings. It took L&D Amsterdam Pirates until the second inning to tie the game. Linoy Croes drew a lead off walk, advanced to second on a balk and got on third on a 4-3 ground out hit by Patrick Bok. After Jesse Aussems also drew a walk, he stole second and on the throwing error that followed, Linoy Croes could score the first run for Pirates and Aussems advanced to third. A double to right field hit by Nick Urbanus drove in Aussems for the game tying run.
For quite some innings the game remained tied but in the six inning Pirates took the lead as it scored three runs.
In the second, the third, the fourth and the fifth, Kyle Ward retired the side. He gave up only two more hits, one in the sixth and one in the seventh. Eventually Ward walked two and struck out seven for the complete game win.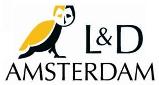 Luis Figuera Roman took the loss. In 5.1 innings he gave up four runs (two earned) on five hits. He walked five and struck out four.
Avrage wise Kenny Berkenbosch was the best hitter for Pirates as he went 1 for 1 in a pinch hit appearance. Next to Urbanus, Duursma and Lampe, Berkenbosch drove in two runs.
Here is a summary of the game with all the scoring plays:
Video courtesy of FC Videoanalyse
HCAW  12  –  9  De Glaskoning Twins
It looked like HCAW would finish the game in mercy rule fashion as they led by 10-1 in the
sixth inning, but eventually De Glaskoning Twins fought back and made it a game again.
Elton Koeiman was hit hard by HCAW. In just four innings, he gave up eight runs (seven earned) on nine hits. Eventually he was pulled in favour of Ben van Nuffel.
But Twins would come back. A three run seventh and a one run eighth brought them back within six runs.
But HCAW would score two more in the top of the ninth when Jelle Blaauw singled and advanced to second on a wild pitch. After Boyd Tuhumury walked, Marciano Philippi hit into a 4-6 force out/fielder's choice. Then Vince Rooi hit a bases clearing triple to drive in the two runs for HCAW. But Twins wasn't about to give up.
After Jarreau Martina drew a walk, Mike Molenaar doubled to right center field to drive in Martina for the first run of the inning for Twins. After Adrian Anthony singled to third base, Jefferey Arends hit a two run homerun. Then, with the bases loaded and one out, Bob van der Meer flied out to right field on the sac fly to drive in Nick Peels. But from there the run production stalled and could Gionvanni Tensen finish the game without further damage.
Elton Koeiman took the loss after the aforementioned four innings of work. 
Ian Delamarre earned the win after he lasted six innings in which he gave up one unearned run on two hits. He struck out four and walked two.
Best hitter for HCAW was Kevin Nieveld, who went 2 for 3 with three runs batted in and one run scored.
Looking to the number of errors, three committed by Twins and four committed by HCAW, the quality of the game was not very good. But the large number of runs made that up for the fans to watch.
DSS  1  –  11  Vaessen Pioniers
Also in this game a flattered score as Vaessen Pioniers scored five runs in the ninth inning.
Pioniers opened the score in the second ining as Zinho Croes tripled down the right field l
ine to drive in Glenn Bakker. Three innings later, Pioniers would add two more runs to their score. Stephan Henson drew a four pitch walk, stole second and touched home plate on Austin Weymouth's triple. Weymouth crossed home plate when Quentin de Cuba singled through the right side.
One inning later, DSS would score their sole run of the game. With Lenting on first, Koen Halderman doubled down the right field line to drive in Lenting . But that was all that DSS could do.
Pioniers scored a run in the seventh, one in the eighth and had a big inning in the ninth.
Lars Huijer was rather dominant as he gave up just one run on four hits in seven innings. He walked three and struck out eighth for the win.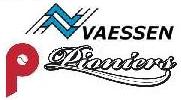 Donny Breek took the loss after four innings. He allowed three runs on five hits, walked four and struck out five.
Best hitter for Pioniers was Austin Weymouth, who collected three hits with a double in four at bats. He drove in one run and scored two himself.