On the first day of the sixth round in the 2022 Dutch hoofdklasse, the following games were scheduled: HCAW @ Silicon Storks, Curaçao Neptunus @ RCH Memorie Sieraden, DSS/Kinheim @ Quick Amersfoort, and Oosterhout Twins @ L&D Amsterdam Pirates.
HCAW  12  –  1  Storks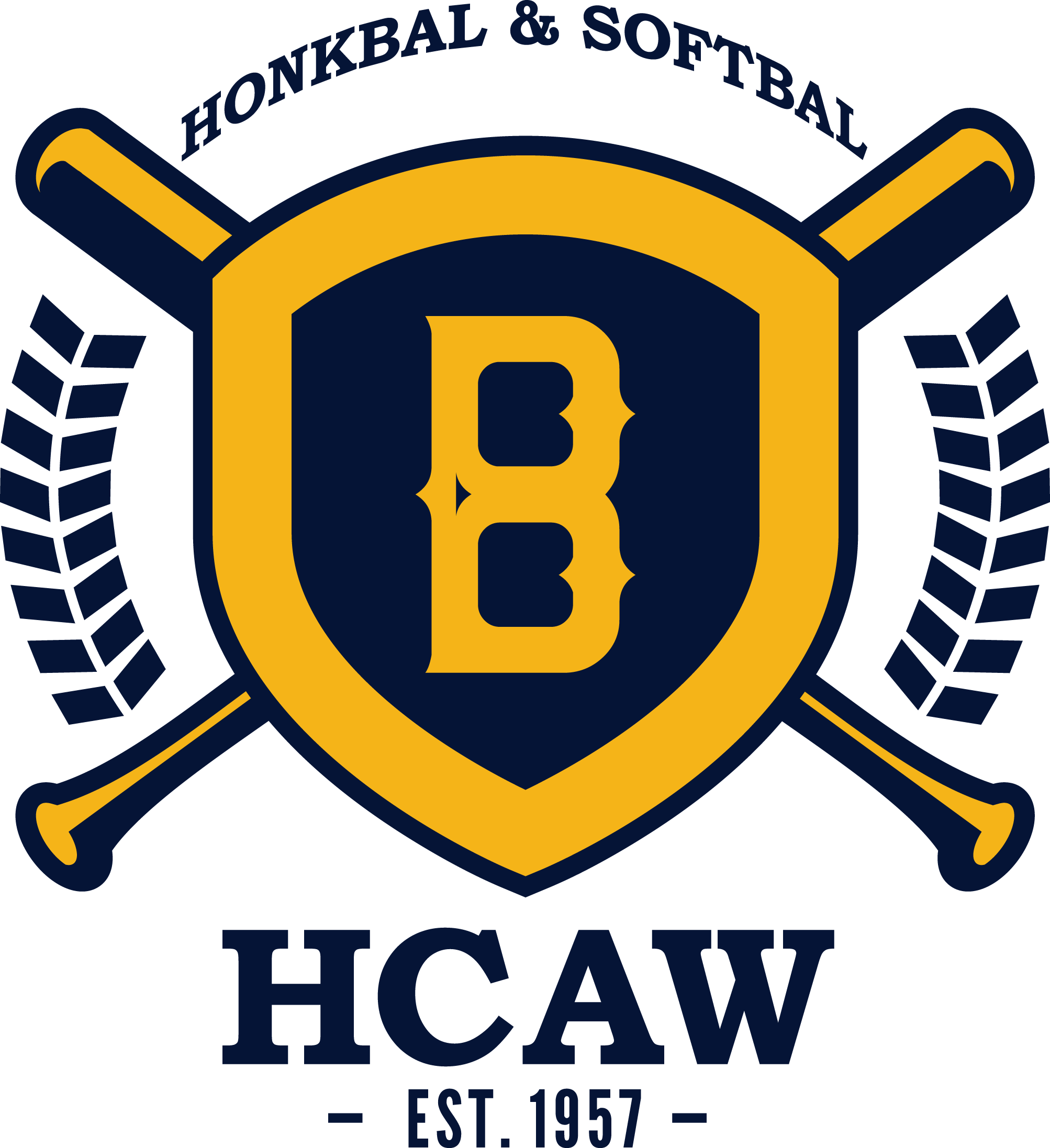 HCAW needed a bit more than two hours to finish last night's game vs Storks. In seven innings, the team from The Hague didn't stand a chance vs one of the main title candidates. As a result, the team from Bussum remains the only unbeaten team in the Dutch hoofdklasse. 
After three innings, HCAW had a 6-1 lead, a score that remained "bearable" for Storks until the seventh inning. In that seventh inning, HCAW scored six more runs on singles by Nathan Berkel, Brendly Martina, Max Draijer, and J'mar Caliste, and on a bases-loaded walk by Adam van Dalen and on a fielders choice that allowed Linoy Croes to reach base. 
Jim Ploeger earned the win after five innings of work, in which he allowed one run on one hit
and struck out five. Darryl Jamoena took the loss. In 6.1 innings, he gave up nine runs (seven earned) on ten hits and six walks and struck out two. 
Average-wise, J'mar Caliste was the best hitter, as he went 1 for 1 with an RBI. 


Curaçao Neptunus  7  –  0  RCH Memorie Sieraden

A seven-inning shutout for starting pitcher Juan-Carlos Sulbaran. In those seven innings, he allowed seven hits, walked one, and struck out eight in a clear victory without an excessive inning for Neptunus. Neptunus broke open the score in the first inning when John Polonius hit a solo shot to right center field. In the following innings, the team from Rotterdam extended its lead slowly but steadily. One-run innings in the second, fourth, fifth, and the ninth and a two-run seventh inning led to the 7-0 final score. Singles by Rogaer Bernadina and Dwayne Kemp led to the two runs in the seventh. 

Juan-Carlos Sulbaran earned the win. Jeremy Young took the loss as he lasted six innings, in which he gave up four runs on eleven hits, and struck out one. 
John Polonius was the best hitter for Neptunus, going 3 for 3, with a triple shy from the cycle, as he drove in two runs and scored twice. 


DSS/Kinheim  20  –  11  Quick Amersfoort

A handball score in Amersfoort last night, as DSS/Kinheim stayed at the right side of the score of a game with thirty-one runs and as many base hits. 
After Quick Amersfoort took a 4-2 lead in the first inning, DSS/Kinheim had a monster inning in the second. The score was opened on a bases-loaded HBP. Then singles Jochem Koedijk and Sem Kuijpers drove in a run each. Doubles by Koen Halderman, Seb Visser, and Jesse Velders drove in a total of six runs. Matis Crouwel got on base on a fielders choice that allowed Donny Kuijper to score another run. Despite the seven runs Quick scored in the remainder of the game, the lead was too big to overcome. 
Moreno Vork earned the win despite giving up four runs on six hits in 1.1 innings of relief. 
Johnaikel Acosta took the loss after one inning and seven hitters faced. He was credited for
nine runs (seven earned) on six hits and two walks. 
Jesse Velders was the best hitter for DSS/Kinheim with three hits out of four at-bats. He was a homer shy of the cycle, drove in six runs, and scored twice. 


Oosterhout Twins  0  –  9  L&D Amsterdam Pirates

In a matchup between two of the top four teams, L&D Amsterdam Pirates stayed at the right side of the score. 
A six-run second inning was enough for Pirates to clinch the victory. Starter Koen Postelmans was hit hard as he allowed a solo home run to Denzel Richardson, RBI-singles to Delano Selassa and Roelie Henrique, a bases-loaded walk drawn by Kalian Sams, and two runs on fielders choice. 
For six innings, Nelmerson Angela kept Twins hitless, but in the top of the seventh, Jason Halman spoiled Angela's party as he singled to left field. It would be the only by Oosterhout Twins.

Koen Postelmans took the loss, and Nelmerson Angela earned the win. 
Best hitter for L&D Amsterdam Pirates was Denzel Richardson, as he went 3 for 4 with a solo home run, four RBI, and two runs scored. 


This blog post is brought to you by