On the final day of the second week in the Dutch hoofdklasse, the following games were scheduled: Silicon Storks @ RCH Memorie Sieraden, HCAW @ DSS/Kinheim, L&D Amsterdam Pirates @ Quick Amersfoort, and Oosterhout Twins @ Hoofddorp Pioniers.
HCAW  6  –  1  DSS/Kinheim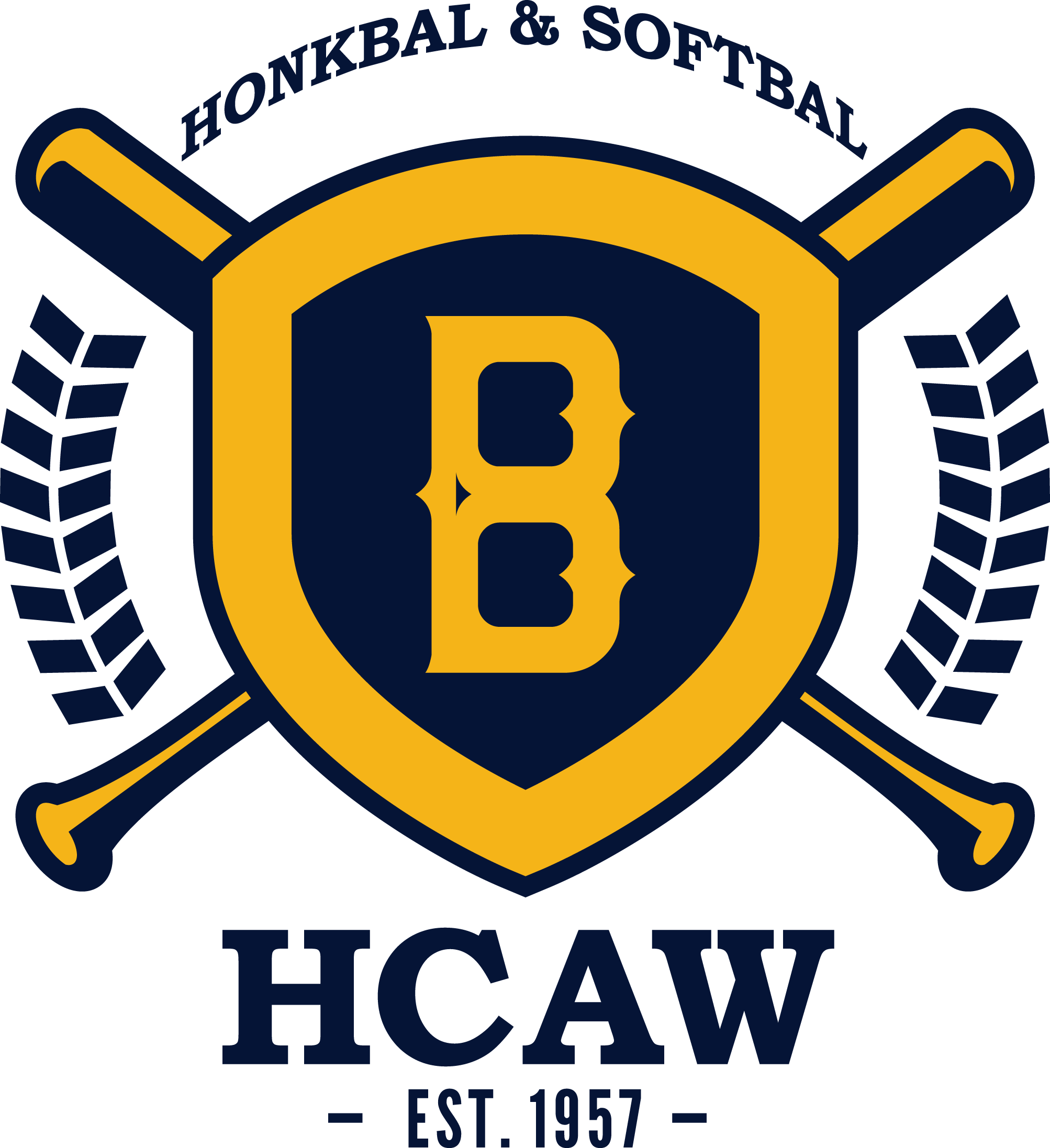 HCAW laid the foundation for its third victory of the week in the first three innings. In the first inning, the team from Bussum opened the score when Jeandro Tromp singled to center field and drove in Brendly Martina from second base. Kaien Robin Oukes started the second inning by giving up three consecutive walks. The first run of the inning was scored by Jules Cremer, who crossed home plate on a wild pitch. Then Brendly Martina hit towards the shortstop who committed a throwing error that allowed Bob van der Meer and Nathan Berkel to score. In the third inning, Nathan Berkel added another run on a solo shot to left field. A bases-loaded HBP in the sixth inning allowed DSS/Kinheim to score its sole run of the game. Eventually, HCAW scored another run in the ninth to reach the final score. 
Gio de Graauw earned the win. In 5.2 innings, he allowed one run on four hits and five walks and struck out nine. Kaien Robin Oukes took the loss. He lasted just 1.1 innings in which he
gave up four runs on two hits and seven walks and struck out one. Lars Huijer earned the save as he allowed four hits and struck out eight in 3.1 innings. 
Nathan Berkel was the best hitter for HCAW as he went 2 for 2 with one RBI and two runs scored. 


Storks  3  –  10  RCH Memorie Sieraden

In the rubber game of this series, Storks stayed at the wrong side of the score. RCH Memorie Sieraden took a 5-0 lead in the first four innings. But Storks fought its way back into the game as it scored three runs thanks to RBI-singles by Kelvin Knape and Jurian Hansen and an RBI-double by Joel Hernandez. But Sebastian Kok kept them at bay in the rest of his outing. In the bottom of the fifth inning, RCH extended its lead as the team scored a bunch of insurance runs. With one out and the bases loaded, Teun van der Meer drew a walk, followed by a two-RBI single by Paris Aguilera Zayas. A sac fly and another RBI-single drove in two more runs. The final score was reached when Teun van der Meer scored on an error by the second baseman when Koen Werkman stole second base. 
Sebastian Kok earned his first win in the hoofdklasse as he went five innings in which he gave up three runs on five hits and two walks as he struck out three. Mike van den Berg took the loss. He gave up five runs (three earned) on four hits and three walks and struck out two in 4.1 innings.

Koen Werkman, Jesse Aussems, and Mart Blijleven all went 2 for 4, Werkman with an RBI and a run scored, Aussems with a double, an RBI, and a run scored, and Blijleven with two RBI and a run scored. 


L&D Amsterdam Pirates  11  –  5  Quick Amersfoort

In the rubber game of this series, L&D Amsterdam Pirates cruised to an easy victory over Quick Amersfoort. The foundation of this victory was laid in the first two innings. After two runs in the first inning, Pirates added several more in the second, partially thanks to some defensive miscues of their opponent. Rachid Engelhardt drove in Rashid Gerard on a single to right field. Engelhardt himself scored on a wild pitch. A triple by Denzel Richardson drove in two runs and Richarson himself scored on an error by the second baseman. 
All Quick Amersfoort could do was score a run in the first inning, two in the seventh, and two in the ninth. Pirates added four more runs in the final two innings, one in the eighth, and three in the ninth. 
Shurensley Daantji pitched seven innings for the win. He gave up three runs on seven hits and a walk and struck out three. Kevin Schnorbach didn't last long this game. After 1.2
innings he was replaced. He gave up seven runs on four hits and four walks and struck out three. 
Going 2 for 4, Rachid Engelhardt was the best hitter for L&D Amsterdam Pirates. He drove in one run and scored thrice against his former club. 


Oosterhout Twins  7  –  0  Hoofddorp Pioniers

In the third rubber game of the day, Hoofddorp Pioniers was no match for Oosterhout Twins. Not only at bat, Twins was dominating, also on the mound, the team held the opponent in check. 
In the first two innings, not much happened but in the fifth, Twins had an offensive outburst. Jarreau Martina opened the score from third base when Jason Halman singled to the pitcher. With the bases loaded and two outs, Luuk Bun drew a walk. The fourth ball that caused that walk was a wild pitch that allowed Urving Kemp to score as well. Rayshelon Carolina drove in two more runs with a single through the right side. 
Twins would score two more runs, one in the fifth and one in the eighth to reach the final score. Manager Adonis Kemp used many pitchers as he pulled Simon Gross after four innings. The German youngster had allowed only one hit and a walk. The win went to Chikara Igama, who pitched two no-hit innings in which he allowed two walks and struck
out two. Lars Broersen took the loss. In four frames, he gave up six runs on eleven hits and three walks and struck out one. 
Jason Halman was the best hitter for Oosterhout Twins. He went 2 for 2 with one RBI and two runs scored. 


Standings: