The title may look a bit strange but in fact the two games that were scheduled for coming Sunday, were played tonight. Main reason is the obligations that Curaçao Neptunus and L&D Amsterdam Pirates have in next week's European Champions Cup. So because of that, the following games were scheduled tonight: HCAW @ L&D Amsterdam Pirates and Curaçao Neptunus @ Quick Amersfoort. It was clear that both Ronald Jaarsma and Michael Duursma tried to save some arms for the upcoming ECC as they used many pitchers.


HCAW  1  –  2  L&D Amsterdam Pirates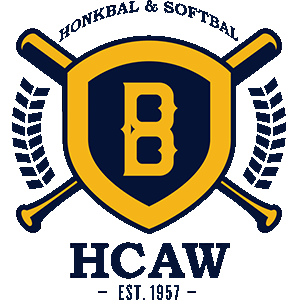 In a close game, L&D Amsterdam Pirates took an early lead thanks to a cheap run. Kalian Sams drew a walk, stole second and advanced to third on a failed pickoff by Lars Huijer. Sams could score on a throwing error by second baseman Bob van der Meer. 
But in the next inning, HCAW loaded the bases with only one out. On a sac fly by Jeandro Tromp, HCAW tied the game, but the team failed to score more runs. 
In the bottom of the fourth, Pirates took the lead again. Denzel Richardson doubled through the left side and then scored on a throwing error by HCAW's third baseman. In the seventh inning, Pirates had a golden opportunity to score an insurance run with Niels van Weert at first base with only one out but Lars Huijer retired the next two batters to get out of the inning without any damage. Despite a solid outing in which he proved to be a workhorse, as he threw one hundred and fourteen pitches, Lars Huijer took the loss. Jelle van der Lelie, who pitched 3.1 innings of no-hit ball earned the win. He gave up one walk and struck out two. Mike Groen earned the save.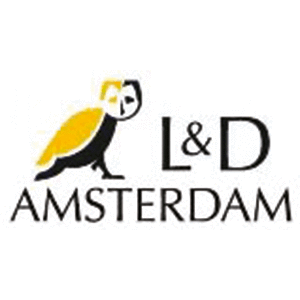 Denzel Richardson was the best hitter for L&D Amsterdam once again as he went 2 for 3 with a double and a run scored. 



Curaçao Neptunus    –    Quick Amersfoort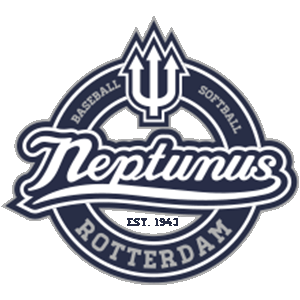 Unlike yesterday's game, Quick Amersfoort made Curaçao Neptunus work hard for its money today. In the top of the fourth inning, Neptunus took the lead on a solo shot by Roger Bernadina. But Quick bounced back in the bottom of the inning when doubles by Rowan van Hoek and Jorge Hernandez Morantes drove in a run. In the fifth inning, Quick even took a two-run lead when Taylor Clemensia hit a two-run home run to right field. 
But Neptunus wouldn't be Neptunus if it would not take the lead again. A three-run sixth and a one-run seventh, put the team back in the driver seat. But the team didn't stop there. Jhan Rifaela, who came in in relief in the sixth inning, struggled in the eighth as he allowed Neptunus to score six more runs before recording the final out of the inning. Eventually, Neptunus would score three more runs. As a result, the score became rather flattering again. It didn't do justice to the previous innings in which Quick Amersfoort could keep pace with Neptunus. 
Stijn Bruins Slot took the loss after five innings in which he gave up four runs (three earned) on four hits and two walks and struck out one. Kevin Bakker earned the win after 1.1 inning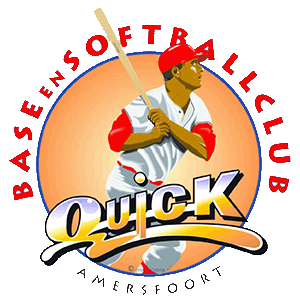 in relief. He gave up one run on two hits and struck out one. 
Stijn van der Meer was the best hitter for Neptunus. He went 3 for 5 with a double, two RBI and three runs scored. 


This blog post is brought to you by