Through their Facebook page, Fortitudo Bologna announced the signing of another foreign player. The club is the strongest in the Italian Serie A by far, so you can wonder how much stronger they want to be…
The player concerned is Raywendley van Gurp from Curaçao. Born in 1989, Van Gurp made his first strides in professional baseball in 2007, when he joined the Mets in the (now defunct) Venezuelan Summer League. He only played three games but struggled at the plate. In the following season, still in the VSL, he improved a lot as he hit .275 for the season.

In 2009, he was promoted to the GCL (Gulf Coast League) Mets where he batted .252. In 2010, his final season in organized ball, he batted .272 when he "split" the season between the Savannah SandGnats (Full A) and the Kingsport Mets (Rookie).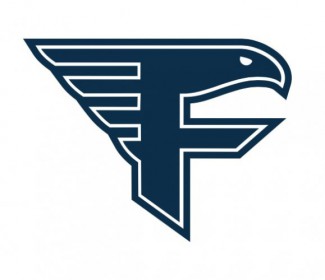 Last year, Van Gurp was one of the influential players in the highest baseball league in Curaçao, as he batted an impressive .444.

Fortitudo Bologna will use the thirty-two-year-old as a utility infielder. According to the website of the FIBS (Federazione Italiana Baseball Softball), Bologna keeps reinforcing itself as the Serie A gets into a decisive phase and the European Champions Cup in Ostrava, Czech Republic, awaits.