The new ballpark that saved the Beloit Snappers for affiliated baseball, will not be ready before the start of the High A season. So the Snappers will start the season at their old ballpark Pohlman Field.

The Snappers were one of the 42 clubs that were on the chopping block when MLB first presented its list with teams that were to be cut. But apparently, the new ballpark, ABC Supply Stadium, has saved the club from being one of the 42 victims of the greedy MLB owners.

The city of Beloit has given the Snappers permission to start the season under strict rules: Mandatory face masks, limited numbers of fans, social distancing in the concourses and entrances, restricted areas near bullpens and dugouts to avoid the contact with players and fans as much as possible, and enhanced sanitation. The only exception for wearing face masks is when one is eating or drinking in the special designated areas.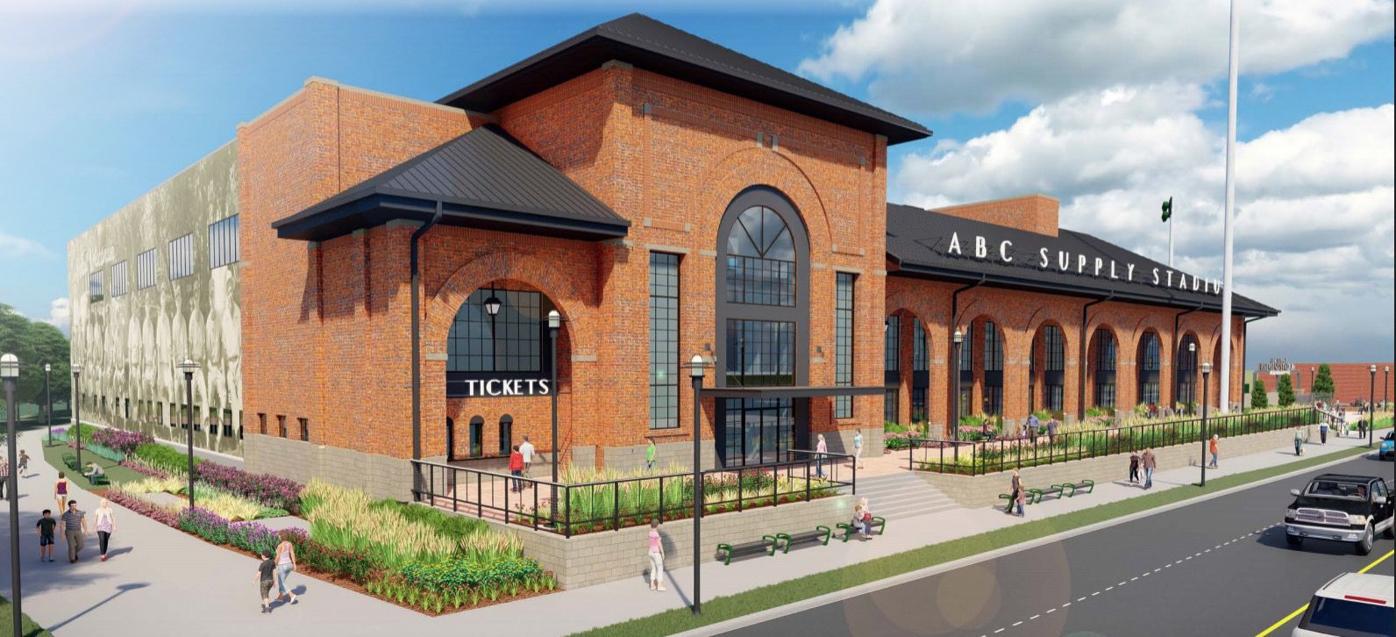 For now, the club has not set a date on which the new ballpark will be ready. The new ballpark will have a capacity of 3,800. Not huge but big enough for the small market Snappers.