Same opponent as last year, same result. A 4-0 sweep in games vs the Yomiuri Giants. Today's game ended in a 4-1 victory for the Hawks, who outscored the Giants 26-4 over the stretch of four games.

One can wonder if a dominance like this is good for any sport. But nevertheless, the Hawks were the best team by far this year.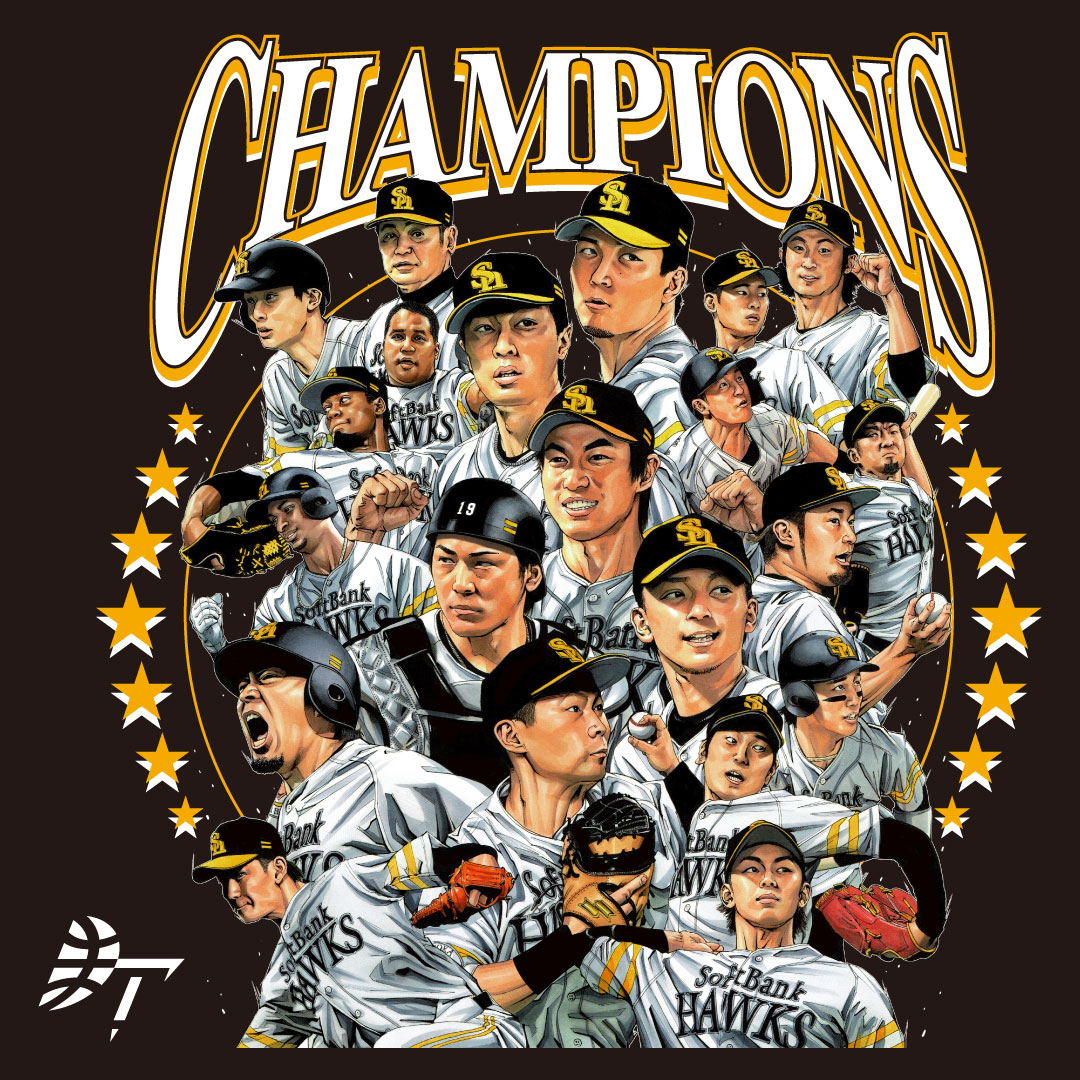 For the first time this series, the Giants took the lead (in the first inning). Back-to-back doubles by Akihiro Wakabayashi and Hayato Sakamoto gave the club the one-run lead.
But that lead would not last long as Yuki Yanagita hit a two-run bomb in the bottom of the first inning.

Two more runs in the second inning was more than enough for the Hawks to clinch the championship. Another two run shot, this time by Takuya Kai, put the final score on the board in only the second inning.

The Giants were limited to six hits, one more than the Hawks, by Fukuoka's pitching. Manager Kimiyasu Kudo used seven pitchers. He started with Tsuyoshi Wada, who pitched two innings and allowed the Giants' only run on three hits and a walk, as he struck out two. Yuki Matsumoto pitched 2.2 innings for the win, in which he gave up two hits and struck out four. The following pitchers did not allow a hit: Shinya Kayama (0.1 innings), Rei Takahashi (1 inning), Sho Iwasaki (1 inning), and Livan Moinelo (1 inning). Yuito Mori also pitched one inning but gave up a hit and a walk but also struck out one batter.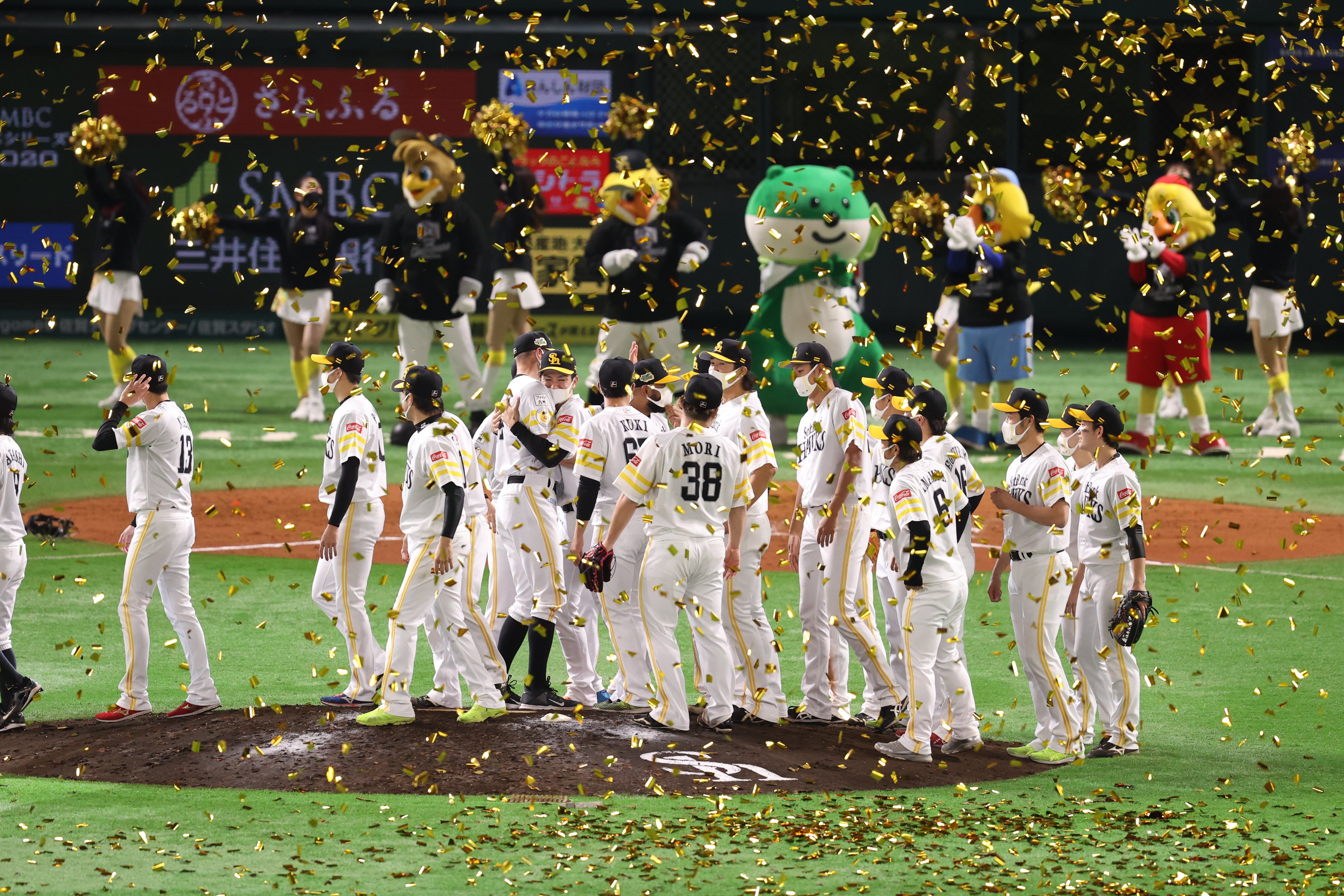 Ryoya Kurihara, who was 3-for-3 with a homer and four RBIs in Game 1 and 4-for-5 in Game 2, was named Japan Series MVP.

The SoftBank Hawks came off a slow start this season but eventually prevailed. It is the first time since the 1965-73 Yomiuri Giants that a team wins four straight championships. The Giants of that time frame won nine championships in a row. The Hawks were the first Pacific League team to fourpeat.