Today, in the top four, one game was scheduled: Curaçao Neptunus @ Hoofddorp Pioniers. In the bottom four group, Oosterhout Twins @ DSS/Kinheim and Quick Amersfoort @ Silicon Storks were scheduled. 
Curaçao Neptunus  0  –  2  Hoofddorp Pioniers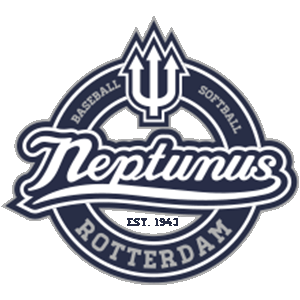 Hoofddorp Pioniers is a real tormentor for Curaçao Neptunus this season. 
A close game in which Chris Pfau limited Neptunus to only five hits. Pfau pitched a 117 pitch complete game to keep Neptunus at bay.
In the third inning, after Mark Smit singled to right field, he advanced to third on Victor Draijer's single to right-center field. Smit scored the opening run on Max Draijer's single to left field. The only time when Neptunus got passed second base was in the sixth inning when Dwayne Kemp doubled down the left field line and stole third. 
Pioniers scored an insurance run when Jorrit Penseel touched home plate all the way from first base when Victor Draijer doubled down the left field line.

Orlando Yntema took a rare loss. In seven innings, he gave up two runs on nine hits and a walk and struck out seven. 
Best hitter was Nathan Berkel, who went 2 for 3. 
Oosterhout Twins  1  –  2  DSS/Kinheim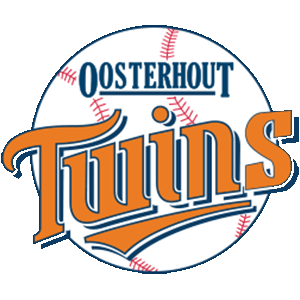 After an early lead in the second inning, when Rayshelon Carolina hit into a force out at second base on which Ruendrick Piternella scored the opening run, it took DSS/Kinheim until the sixth inning to tie the game. With Sora Sakashita on the mound, who had limited the team from Haarlem to three hits until the sixth inning, Maris Crouwel hit a bases-loaded sac fly to drive in Jochem Koedijk. 
In the seventh inning, Pastor Chaves gave up a bases-loaded single to Kevin Nieveld that drove in Bram Blokker. Chaves had replaced Marvin Brown, who had allowed Blokker on base when he hit in to a force out/fielders choice, so Brown was tabbed for the run and the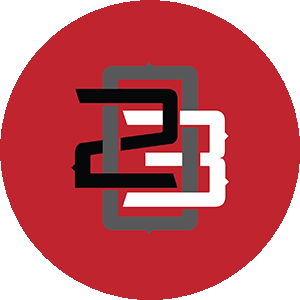 loss. The win went to Steven van Groningen, who pitched 8.1 solid innings and gave up one run on four hits and four walks and struck out five. 
Best hitter for DSS/Kinheim was Kevin Nieveld, who went 2 for 2 with an RBI. 

Quick Amersfoort  16  –  8  Silicon Storks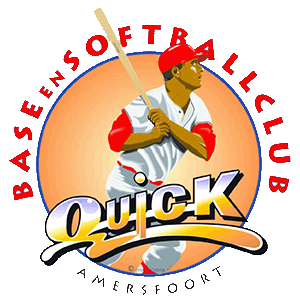 Once again, Silicon Storks took the lead but once again the team could not cling to it. 
With the game tied at one, the team stepped on it in the third inning in which a lot happened. A triple, a single, two fielding errors, a stolen home plate, and a passed ball, allowed Storks to score four runs. But from there Stijn Bruins Slot was sent to the mound and limited the team from The Hague in the next four innings before giving up three unearned runs. 
Quick Amersfoort followed with two five run innings to take the lead and never looked back. But the team continued to torment Stork's pitching as it scored a run in the seventh, two in the eighth and two in the ninth. Besides a big score and plenty of base hits, this game was a festival of errors as Quick committed five miscues and Storks three. 
Stijn Bruins Slot earned the win. In six innings of relief, he gave up seven hits, walked two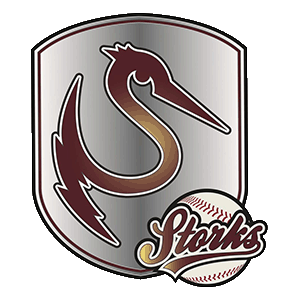 and struck out five. Nick Winkel took the loss. In 3.2 innings, he surrenderd six runs on four hits and six walks and struck out three. 
Rachid Engelhardt was the best hitter for Quick Amersfoort as he went 3 for 6 with a home run, three RBI, and four runs scored. 
This blog post is brought to you by Score66 Baseball