Only three games today as the game between Hoofddorp Pioniers and Silicon Storks was cancelled due to corona contaminations. The following games did go on: Quick Amersfoort @ L&D Amsterdam Pirates, DSS/Kinheim @ HCAW, and Curaçao Neptunus @ Oosterhout Twins.
Quick Amersfoort    –    L&D Amsterdam Pirates
In a lopsided game, L&D Amsterdam Pirates needed two big innings to seal the fate of Quick Amersfoort. Like yesterday, Quick took a lead. In the second inning, the team scored two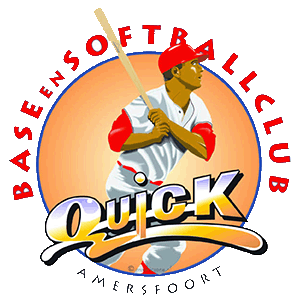 runs and in the following another. Pirates, on the other hand, scored a run in the bottom of the second to keep track. At the bottom of the third inning, L&D Amsterdam Pirates tied the game when it scored two runs on three singles and a walk.
But the game would not stay tied for long. In the fourth inning, Pirates had a monster inning. Five singles, three walks, and several defensive miscues allowed Pirates to score eight runs. Even though the race was run, Quick Amersfoort had to drink the cup of poison as Pirates would score four more runs in the sixth inning to end the game prematurely in seven frames.
Naut Kragt earned the win in five innings as he allowed three runs on seven hits and two walks and struck out three. Colin van Laar took the loss in three innings and six batters faced in the fourth, he was tabbed for nine runs (five earned) on eight hits, four walks as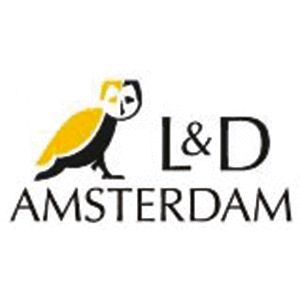 he struck out two.
Niels van Weert was the best hitter for L&D Amsterdam Pirates as he went 2 for 2 with two RBI and two runs scored.
DSS/Kinheim  11  –  7  HCAW
In one of those see-saw games, DSS/Kinheim stayed at the right side of the score.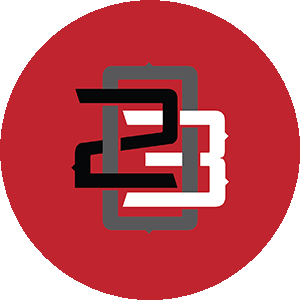 DSS/Kinheim took an early 3-0 lead in the first inning and extended it by a run in the third, but eventually, it could not cling on to it. At the bottom of the third inning, Arthur Bonevacia doubled home Linoy Croes to put HCAW on the board. The next inning would be a big one for HCAW. Four singles, two walks and a throwing error led to six runs for the team from Bussum. But that 7-5 lead would not hold. In the seventh, DSS/Kinheim came back to 7-6 and in the eighth inning, the team would even take a lead. Jasper Elfrink, who took over for Bobbie Gnade, struggled mightily. Two singles, a fielding error on a sac bunt, a passed ball, and a sac fly led to three runs for DSS/Kinheim that gave them the 9-7 lead. Also, Johann Veroen Garcia wasn't able to keep DSS/Kinheim from scoring, though he didn't get the much-needed help of his defense either. A throwing error allowed Nick Hofer to score all the way from first base and a passed ball allowed Jochem Koedijk to get in scoring position which eventually led to a run on Jeldwin Orman's single up the middle. With two outs in the ninth, HCAW came close to scoring some more runs but Bob van der Meer hit into a forceout to end the game.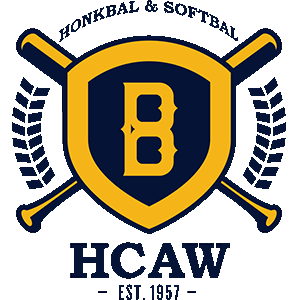 Al Morales earned the win after pitching three innings in relief in which he gave up three hits and struck out two. Jasper Elfrink took the loss. In one inning he gave up three runs (two earned) on two hits and a walk as he struck out two.
Best hitter for DSS/Kinheim was Tino van Erk, who went 2 for 2 with a run scored.
Curaçao Neptunus  11  –  4  Oosterhout Twins
Until the seventh inning, it was another close event. But the lack of pitching depth cost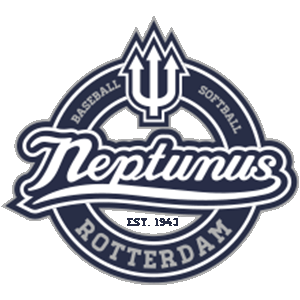 Oosterhout Twins the game. In the third inning, Neptunus took the lead but in the next frame, Twins rallied to tie the game at two runs apiece. Twins even took the lead when Diamond Silberie got on base on a double and could score on a fielding error that allowed Mick Vos to get on base. Neptunus regained the lead in the top of the sixth on a solo homer by Gianison Boekhoudt. That signaled the end for Stefan Iannelli, who was replaced by Finn Kops. Kops had not allowed a run so far but today he loaded the bases before Drew Janssen took over. Janssens gave up a bases-loaded walk that gave Neptunus the lead. In the seventh inning, Raf Cocu took over with runners on first and second. Cocu, normally very reliable in his role as a closer, couldn't keep Neptunus from scoring six runs which led to a somewhat flattering score. Eventually, Neptunus would win 11-4.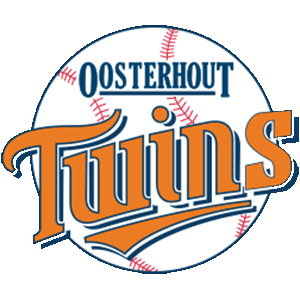 Aaron de Groot earned the win after pitching 3.1 innings in relief. Finn Kops took the loss after he was tabbed for the go-ahead run of Neptunus.
Best hitter for Curaçao Neptunus was Gianison Boekhoudt, who went 4 for 5 with a solo home run, an RBI, and two runs scored.
This blog post is brought to you by Score66 Baseball