Today, the KNBSB (Royal Dutch Baseball and Softball Federation), announced the postponement of the upcoming baseball season. For sure, the season will not start before April 27.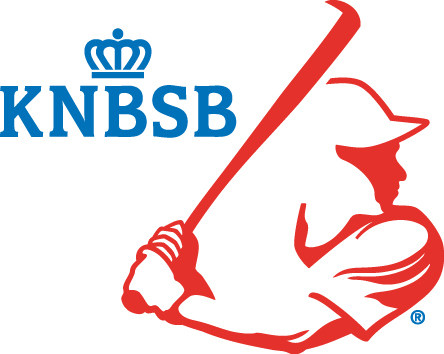 But as the Dutch government announced new measures due to the stubbornness of several people not to follow the rules that should prevent a rapid spread of the coronavirus. These measures tell that all gatherings are forbidden until the first of June.
This will mean that the season will not even start earlier than June first.
As the KNBSB wants to give teams the opportunity to prepare for the upcoming season, the season will start three weeks after the aforementioned measures will be abolished by the Dutch government.
The Federation will look at cancelled games as soon as the starting date of the season will be announced. Also, a possibility to play the season in a different format. Not only the Dutch hoofdklasse season will be postponed, but also the season of the overgangsklasse and lower-tier leagues will be postponed until further notice.
As soon as more is known about the upcoming season, you will read it here.