Rumors are swirling around about the 2021 World Baseball Classic to be played in the USA and Japan only. With MLB trying to save money on minor league teams, this seems to be another move to save money for the billion making industry.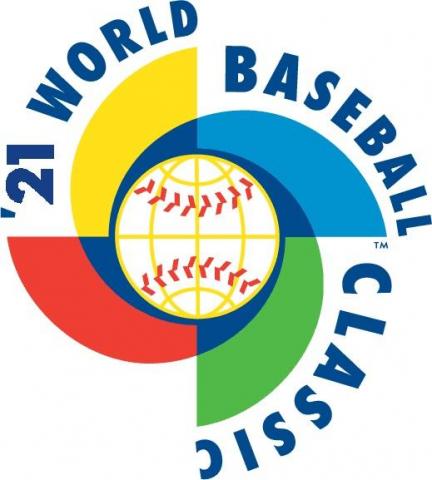 According to Septimaentrada.com, Mexico will be excluded by Major League Baseball to host one of the first-round groups. If only Japan and the USA will be hosts, it will mean that Korea will be excluded as well.
No doubt that the Tokyo Dome, home of the Yomiuri Giants, will host one of the groups. If Japan will host a second group remains a question. The USA has several options to host the other three groups. Phoenix, San Diego, Los Angeles and Miami for example. All these cities are located in regions with good weather in the period of March when the WBC will be played.
According to Rodrigo Fernández, director of the Las Mayores office in Mexico, nothing is engraved in stone yet but the intention is there to make it somewhat easier to handle for MLB.
But since MLB is looking to cut costs where possible, think about the extraction of 42 MiLB clubs, this move likely will be another cost-cutting move.