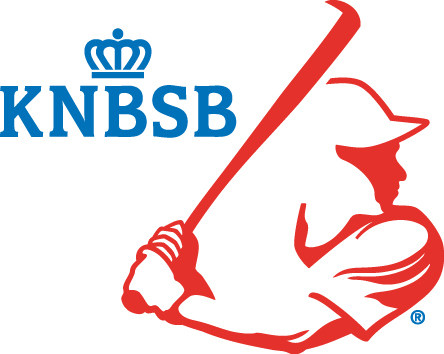 With the overgangsklasse season ready as well, most things have been decided. The champion of the overgangsklasse was known after it won yesterday and after today, three of four teams that will be demoted are known as well.
Yesterday, HSV Kinheim from Haarlem clinched its second overgangsklasse championship in as many years as it beat its main competitor RCH-Pinguins from nearby Heemstede.
In the bottom four competition, three teams that will be demoted to the topklasse (top class, a third-tier league). DSS 2 (farm team of the hoofdklasse team), Orioles from Bergschenhoek and the Hawks from Dordrecht will play at a lower level next year.
After losing 14-7 to Twins 2 in Oosterhout yesterday, Alcmaria Victrix won at home 10-0 today.  Omron Pioniers (farm team of Meerlease Pioniers from the hoofdklasse) beat HCAW 2 (farm team of HCAW from the hoofdklasse) 5-1 at home in Hoofddorp to save their stay in the overgangsklasse for now. Pioniers and Alcmaria Victrix have finished with the same win percentage so a play down game will be necessary. The game will be played coming Saturday, September 28. The game will be played on neutral ground.
As Kinheim won the overgangsklasse championship, it will play a best of five series against DSS of the hoofdklasse. DSS is destined to play the promotion/relegation series because it lost two play down series. Tricky detail: Kinheim and DSS are researching a cooperation between the two clubs. What this cooperation is about, is not know yet, but it likely will be a merger.