In a Tweet, by local station WSOCTV, it was announced the Kannapolis Intimidators (A Full Season South Atlantic League, Chicago White Sox affiliate) will get a new stadium.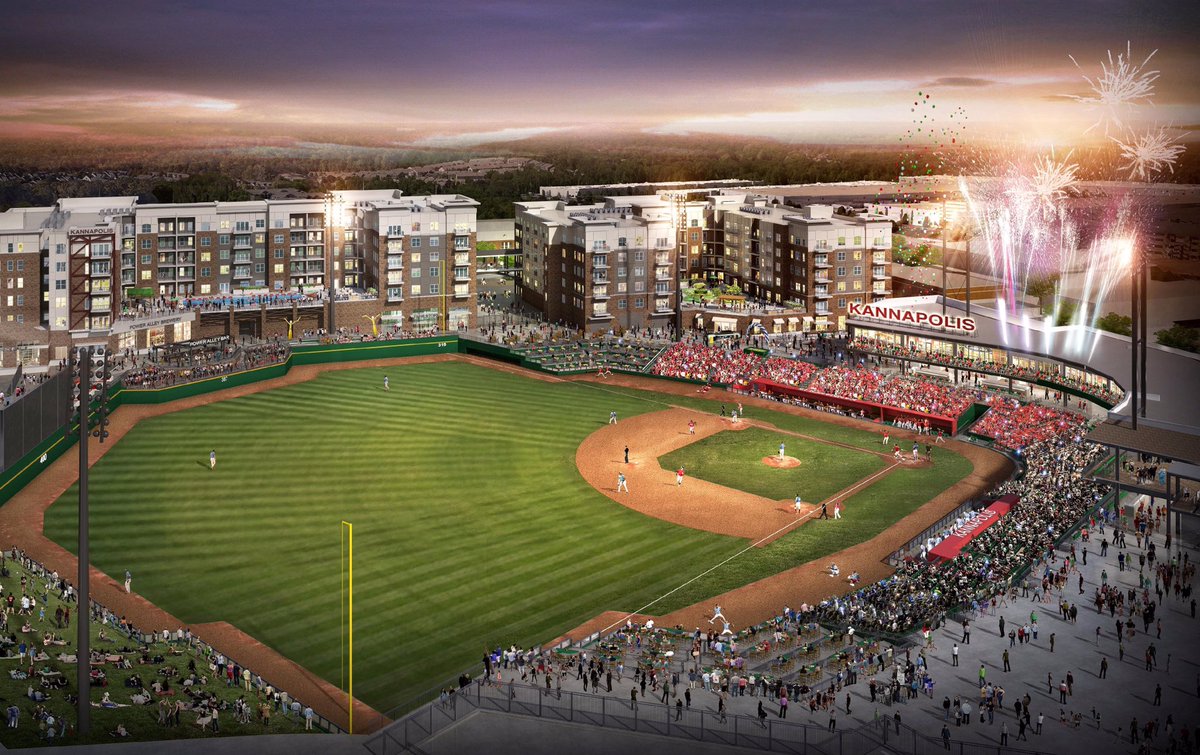 The pitch for a new ballpark started in 2016. Lots of debates and city council meetings were needed to get the decisive vote for the $52 million dollar downtown ballpark but eventually, a unanimous vote by the city council approved the new ballpark plan on Monday night. With the construction of the ballpark, downtown Kannapolis will undergo a dramatic change that will bring a lot of commercial activities with it.
The ballpark will be surrounded by new apartments with a view on the diamond, shops, restaurants and a hotel next to the ballpark. The ballpark will finish completion in 2020, right in time for the new season.
The new ballpark, which will have a capacity of about 5,000,  will not be home to the Intimidators only. It will also host concerts and other community events.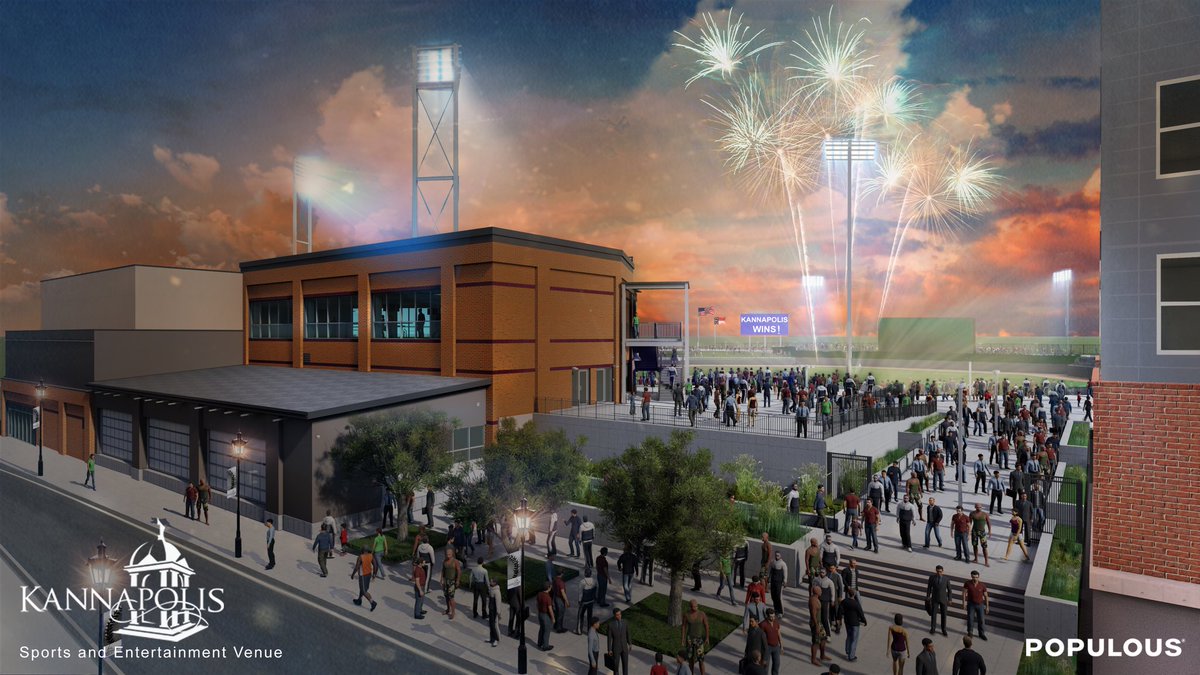 The Intimidators will pay $450,000 a year to play in the new ballpark. Quite a difference with the current situation as the city is merely funding the stay of the Intimidators in their current stadium. The amount will increase by $30,000 every three years. The stadium deal will run for 30 years and includes a provision that Kannapolis has to be in the team name. The new deal is a $600,000 difference with the current one according to City Manager Mike Legg.
According to Legg, the construction of the ballpark "is a total rebirth of Kannapolis."
Two developers have expressed interest in putting apartments, shops, restaurants and a hotel next to the ballpark. The two developers combine for a $128 million investment. "It is really going to be one of the more exciting places in the Charlotte area when it is done," Legg said.
It remains to be seen how the new stadium will spur the attendance in the long run. Sure a new ballpark always attracts a lot of people in the first few years but the Intimidators were the worst drawing team in the South Atlantic League by far in the past two seasons.