Unlike the teams in the hoofdklasse playoffs, the teams in the promotion/relegation group will only play on Saturday and Sunday. This is a big advantage for the three clubs from the hoofdklasse because their rotation is made for three games per week instead of two. On the first day of the first round, DSS hosted Onze Gezellen in a Haarlem derby, UVV hosted Quick Amersfoort in a derby of the province of Utrecht and De Glaskoning Twins hoster Storks from The Hague. The three hoofdklasse clubs made a first step to self-preservation.
Onze Gezellen  2  –  10  DSS
In a Haarlem derby, DSS was too strong for Onze Gezellen from the overgangsklasse.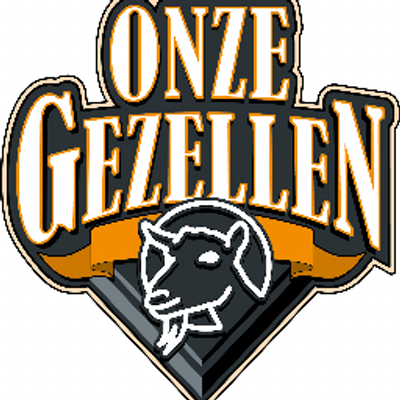 DSS out scored their "neighbour" 10-2 and out hit them 16-5. Three of the runs DSS scored were unearned as Onze Gezellen committed two errors.
In fact, a five-run first inning was enough for DSS to claim the victory. But a one-run second, a one-run third and a three-run eighth inning added some "insurance" runs.
A double by Kevin Nieveld, four singles by Koen Halderman, Omar Williams, Devano Pieter and Thomas Bos, a fielding error, an HBP and a 4-3 groundout led to five runs in the first inning.
Onze Gezellen got on the board in the sixth when Milan Lammerts got on base thanks to an HBP, advanced to second on a single through the right side, hit by Joffrey Heus, advanced to third on a walk drawn by Tom Vreeken and scored when Jelle Kroft drew a bases loaded walk.  Onze Gezellen would score one more run in the top of the eighth inning, but that was all they could.
Donny Breek pitched five shutout innings for the win. He allowed two hits, walked one

and fanned ten. Raymond Rutte pitched 5.1 innings and took the loss as he gave up seven runs (four earned) on ten hits and two walks and struck out four.
Best hitter for DSS was Kevin Nieveld, who went 3 for 4 with two doubles, a home run, two RBI and two runs scored.
Quick Amersfoort  8  –  12  Pickles UVV

In a provincial derby, overgangsklasse team Quick Amersfoort could keep pace with Pickles UVV for quite a while. Eventually, they lost, but it wasn't a walk over for Pickles UVV.
The team from Amersfoort took a quick (what's in a name?) lead in the first inning.
With one out, Niels van Weert doubled, followed by a walk drawn by Bas de Jong. Van Weert advanced on a flyout to right field and scored on Jos de Jong's double to right field that drove in Bas de Jong as well.  But in the bottom of the second inning, UVV tied the game when a single by Jelle Blaauw, a balk and a single by Julian Goins put runners on the corners. After Julian Goins stole second, Rick Kuipers singled to second base and drove in Jelle Blaauw. Julian Goins scored on the throwing error by second baseman Niels van Weert.
UVV had two big innings in which they scored three runs each and Quick Amersfoort had a four-run seventh but despite that big inning, they fell four runs short.
Jurjen van Zijl pitched 6.1 innings for the win and gave up eight runs on eleven hits,
walked four and fanned two. Brian van Laar lasted only two innings as he gave up three runs (two earned ) on four hits, walked six and struck out one for the loss.
The best hitter for Pickles UVV was Rodney Daal, who went 3 for 3 with three extra base hits (two doubles and a three-run home run), four RBI and three runs scored.
Storks  2  –  5  De Glaskoning Twins
In a close and exciting game, De Glaskoning Twins stayed at the right side of the score.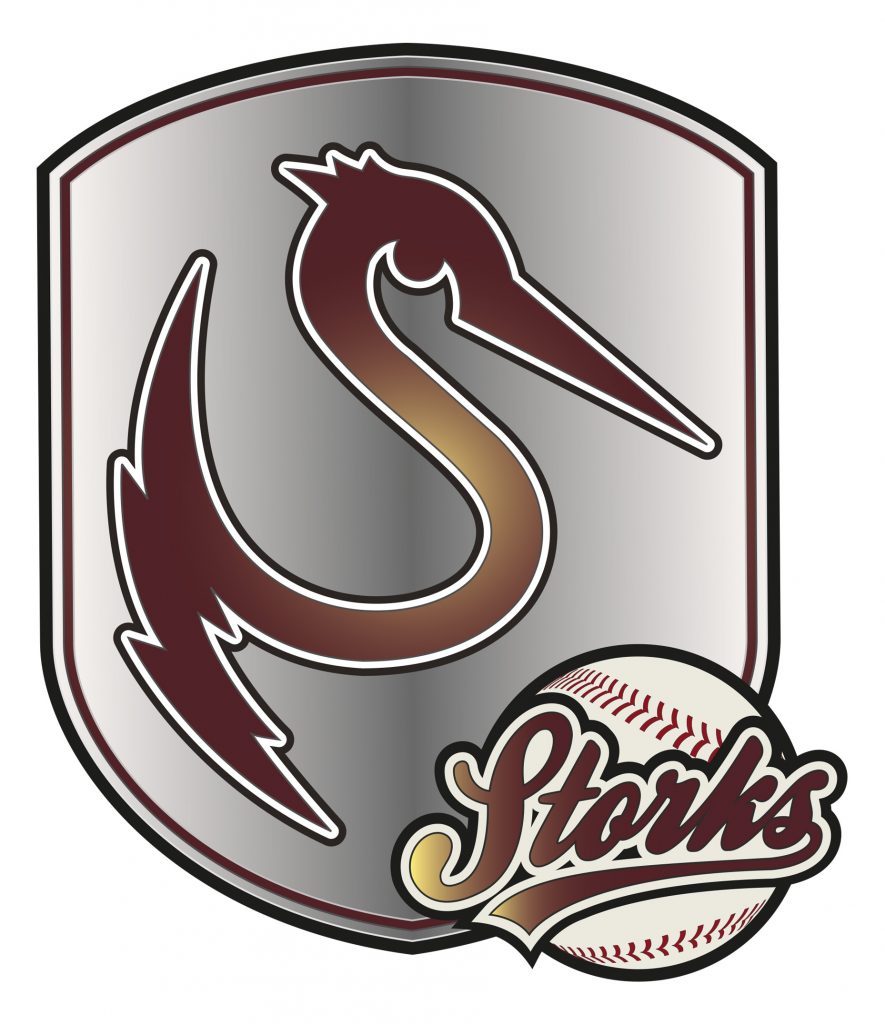 Storks, that dominated the regular season in the overgangsklasse by winning 27 of 30 games played is the main candidate to clinch a spot in next year's hoofdklasse. They fought hard today. After Twins had taken a 2-0 lead in the third inning, the team from the Hague bounced back as it tied the game in the next inning.  Twins' starter Brendan Schoemaker struggled with his control as he gave up three consecutive walks. When Tijani Dunlop hit towards first base, first baseman Jamie Verheyleweghen kept Storks from scoring as he threw to home plate where catcher Bart Janssen tagged out Niels Weis Eventually, Giovanni Perez singled home Philip Brandl and Gino Gil to tie the game at two. 
Storks was kept in check by the Twins pitching staff for the remainder of the game. Brendan Schoemaker did not allow a run in the rest of his outing and lasted six innings for the win as he gave up three hits, walked five and struck out four. Daisuke Yamashita pitched two solid innings in which he gave up two hits and struck out three. Matthew
Latta did what a closer has to do as he shut the door by striking out two.
After Twins had taken a one-run lead again in the bottom of the fourth inning, the team scored two insurance runs in the seventh. Nick Peels led off with a double down the left field line and scored on Chris Gé's single down the left field line. Chris scored on back-to-back singles by Bob van der Meer and Jamie Verheyleweghen.
Chris Gé and Bram Grooten both went 2 for 3. Bram hit a double and Chris drove in a run
and scored two himself.
This report is brought to you by Score66 Baseball