Yesterday, Ivan "Pudge" Rodriguez, Tim Raines and Jeff Bagwell were voted into the HOF. For the first time, a steroid user has been voted into the Walhalla of baseball. I had to let sink that in for a while. You can only wonder why a bunch of cheaters has been voted into the HOF.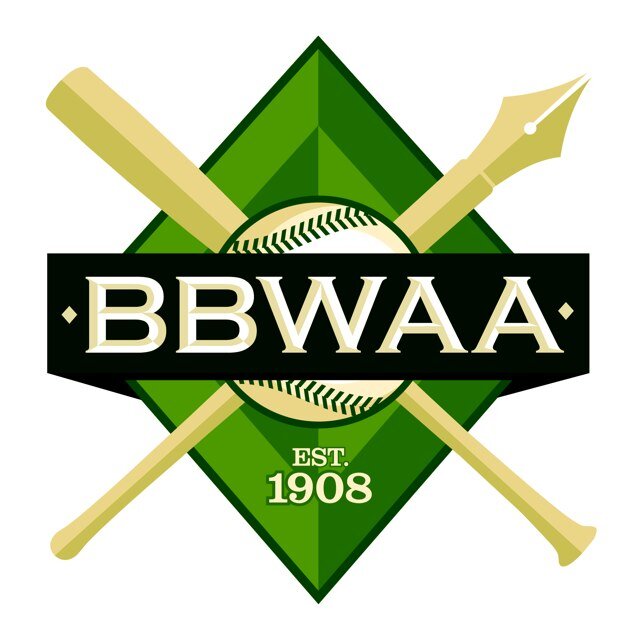 It all started with the induction of a commissioner who used to turn a blind eye to the steroid use during the homerun race between Mark McGwire and Sammy Sosa in the late nineties. Baseball had lost ground due to the player strike in 1994 and fans had turned away from the game. This homerun race between McGwire and Sosa was heaven sent as it helped to get the fans back to the stadiums.
Only around 2004, Selig stepped up against steroid use so he would be remembered as the commissioner that fought steroid use….
In 2003 over hundred players were named in the Mitchell Report. Pudge Rodriguez was one of them. Jeff Bagwell, despite being linked to steroid use, wasn't mentioned in that report. But Bagwell admitted the use of another drug, which is now forbidden by MLB: androstenedione. Androstenedione is a steroid hormone that has weak, androgenic actions on the body itself. However, it mainly acts as a stepping stone in the manufacture of testosterone and oestrogen within the body.
Tim Raines' case is a completely different one. In 1985, Raines was caught with a gram of cocaine in the pocket of his uniform. He confessed that he used cocaine during games, but only when he stole bases. He stood trial with many other players of the Pittsburgh Pirates but he never was convicted, while several of his former team mates were.
So taking this into consideration, why have all three been voted into the HOF? I think it is very easy to hide behind the fact that Bud Selig was voted in. Yes, he turned a blind eye, but what those players did was cheating anyway.
Also saying that nonetheless, Rodriguez, Bagwell and Raines were the best of their era, is rather cheap. Why were they the best of their era? Because they cheated. It remains to be seen if they would have been as good as they were, without drug use.
There are also writers claiming that everybody did it during the steroid era, which is absolutely not true. If that would have been the case, the Mitchell Report would have been a lot bigger.
Others claim that players like Hank Aaron, Willie Mays and Mickey Mantle used greenies and that they are in the HOF. True. But greenies were a different kind of drug, that (quote of a 2007 article in the New York Post) helped players to deal with the grind of a 162-game season. They masked fatigue, increased arousal, increased alertness, increased aggressiveness and reaction time. Some players also claimed to see the ball better, which may be because of the increased alertness.extended the concentration of players during a long game. It did not make them stronger. But even then you can say that BBWAA writers had voted those players (cheaters if you want to) in, even when they knew that a drug like greenies was used, thanks to Jim Bouton's book Ball Four.
Luckily there are still writers that do not vote for drug users. Tom Verducci for example. He claims that hundreds of clean players had their livelihoods compromised by steroid users. This is just one of the reasons why he did not vote for steroid users so far.
Ivan Rodriguez, Tim Raines and Jeff Bagwell received at least 75% of the votes. This means that a vast majority of baseball writers looks the other way. By voting these players in, the Baseball Writers Association of America has lost its credibility to me.