Today day two of round one was played. One game, the one between L&D Amsterdam Pirates and Vaessen Pioniers, was rained out. The other games were De Glaskoning Twins vs Curacao Neptunus, Kinheim vs HCAW and UVV vs DSS.
UVV  8  –  2  DSS
Despite two errors, UVV stayed at the right side of the score. It took the team from Utrecht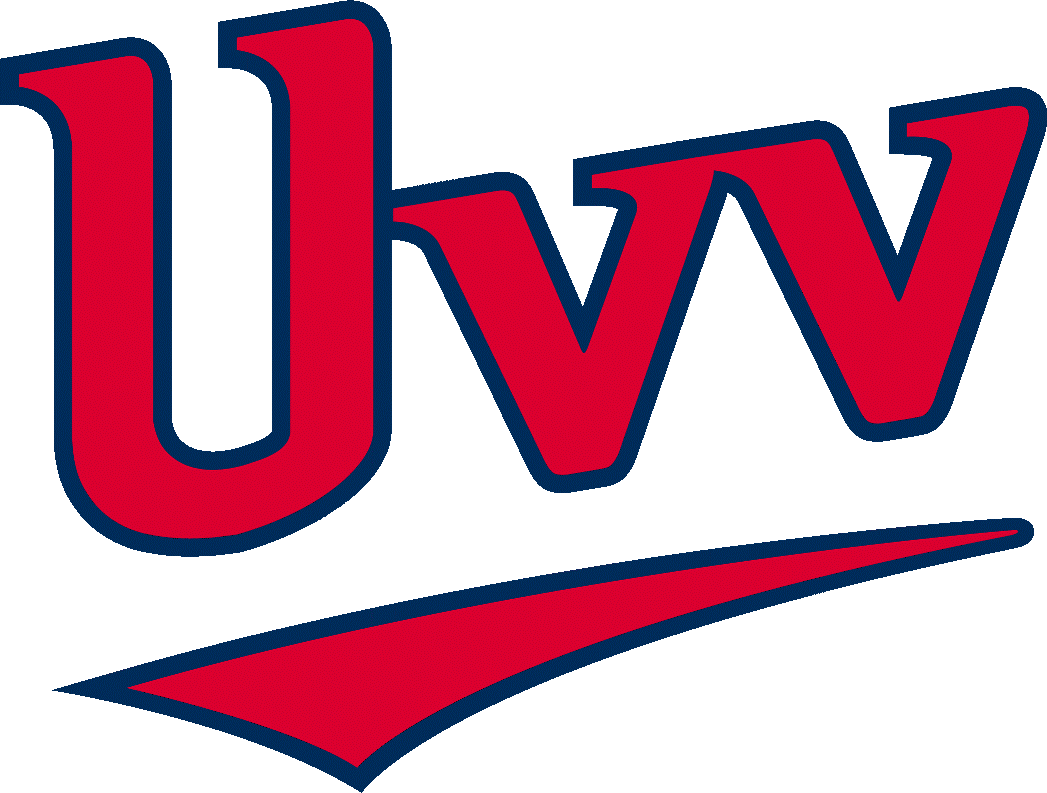 until the third inning to open the score. With one out and runners on the corners, Tim Veraghtert drove in Dennis Ribbens on a ground out to pitcher Kevin Geestman.
The next inning was a big one for UVV. With runners on first and second, Dennis Ribbens tripled to right center field and drove in Berend Ruben and Norbert Jongerius. Ribbens himself was driven in on a single to third base by Julian Rip. Rip then stole second and advanced to third on a wild pitch. Eventually Julian Rip scored on Jamie Verheylewege's single to right field. Two more runs were driven in on a double by Tim Veraghtert and a single by Omar Williams.
DSS was not able than scoring more than two runs. With runners on the corners and two outs in the top of the fourth inning, Menno Lenting stole second base and scored together with Mitchell Koot on Joffrey Heus' single to right center field.


Jurjen van Zijl earned the win as he pitched six innings in which he allowed two runs on six hits and walked six.
Mike Groen took the loss after 4.2 innings. He gave up seven runs on ten hits. He struck out and walked two.
Dennis Ribbens was the best hitter for UVV as he collected three basehits in three at bats with two RBI and three runs scored.
Kinheim  4  –  3  HCAW
HCAW took an early lead but eventually ended at the wrong side of the score. But they made Kinheim work for their money. In the first inning, Roelie Henrique singled to right field, stole second and scored on Rossini Frolijk's single to right center field.

Sander Helmendach did not start well in the bottom of the second inning as he gave up a lead off to Bryan Engelhardt and hit Dudley Leonora. A sac fly to right field, hit by Oliver van der Wijst Severino (long family name isn't it?) made both runners advance into scoring position. Bryan Engelhardt eventually scored on Sander Paap's single to right field.
In the third inning HCAW took the lead again on Roelie Henrique's homerun to right center field.
In the fifth inning HCAW extended their lead with a run when Roelie Henrique singled, stole second, stole third and eventually touched home plate on a single to center field hit by Kevin Weijgertse.
But one inning later would tie it all again. Bryan Engelhardt drew a lead off walk, stole second and scored on Dudley Leonora's double down the right field line. Leonora eventually scored on Dexter de Weert's single.
Until the ninth the game remained tied at three. Despite having a runner in scoring position, HCAW failed to score in the top of the ninth. Sander Paap hit a lead off single for Kinheim and advanced to second on Jasper Keijzer's 1-4 ground out. Two pitchers and bases loaded later, Kevin Moesquit drove in the unearned game winning run when shortstop Gianni Frolijk made a fielding error. 
Winning pitcher for Kinheim was Nick Veltkamp, who pitched two innings in which he walked three and fanned one.
Giovanni Tensen took the loss. In 2.1 innings he was tabbed for the unearned run that gave Kinheim the win.
Best hitter for Kinheim was catcher Sander Paap, who went 3 for 4 with an RBI.
De Glaskoning Twins  0  –  13  Curacao Neptunus
In a game that never really was a game, Curacao Neptunus needed four big innings to reach the final score. A three run second and third inning gave the Rotterdam based team
a quick lead. Another four runs in the sixth and three in the seventh ended the game in seven mercey rule innings.
On the defensive side Twins did not do too shabby as they did not commit an error. Unfortunately starting pitcher Cedric Desmedt was hit hard several times by the Neptunus line up. Eventually he took the loss after five innings in which he gave up six runs on seven runs. The two relievers of Twins also gave up many runs. Anthony Vrolijk gave up four in one inning and Ben van Nuffel allowed three in one inning as well.
Gianison Boekhoudt collected one hit in two at bats, but that sole hit was a homerun in the third inning that took two runners with him. Boekhoudt also drew three walks and struck out once. Dashenko Ricardo went 3 for 4 with a double and two runs batted in.
It won't come as a surprise that Orlando Yntema was the winning pitcher as he was
practically unhittable. It took Twins until the fifth inning before they got their first basehit off Yntema, the only one he allowed in six innings.
De Glaskoning Twins already has a very loyal fan base, but the club tries to do everything to draw fans to their ballpark with children's games on the field between the innings, a mascot and an excellent hamburger stand. The club tries to make a party of every home game.
Here are some impressions of the game of this afternoon.

A big crowd in Oosterhout


No this is not a bench clearing brawl. Both teams line up for the Opening Day in Oosterhout


Twins' mascot Sammy Slugger


Twins takes the field


Orlando Yntema warms up in the bullpen.


The distance from home plate to the right field fence (in meters)


Between innings children's entertainment


Eh? Yesterday was Jackie Robinson Day, wasn't it?


More between innings entertainment